Veterinarian Near Spencer, SD
Dr. Roster and the veterinarian team at Windhorse Veterinary Clinic, have been providing vet care to pets in the Spencer area for over 15 years! Our veterinarian hospital is located on Highway 25 and easily accessible for pet owners in Spencer, SD, and surrounding communities (such as Alexandria, Emery, Farmer, Epiphany, Howard, Mitchell, and Salem)! We also offer house and farm calls for those that need this convenient at-home care. We offer routine wellness vet care and surgery to dogs, cats, and horses, as well as fully integrative medicine for pets. Our integrative care includes acupuncture, chiropractic, cold laser therapy, and more.
At Windhorse Veterinary Clinic, we love making pets feel their best! We hope to meet you and your pet someday soon!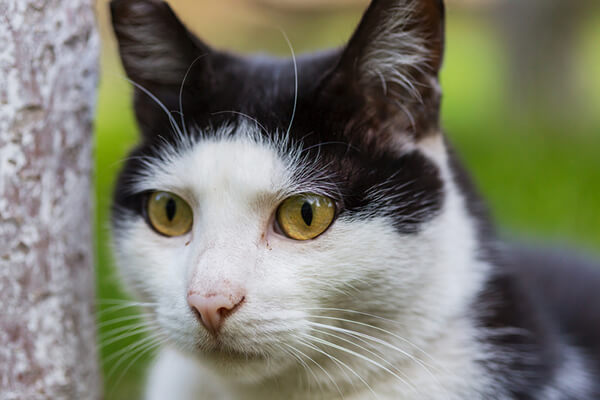 Dr. Teresa and her caring staff have helped us out with horses, dogs and even a hedgehog. From routine to chiropractic and acupuncture, to not so routine, always very caring. Great folks!


Joann M.
I cannot say enough on how much I appreciate the caring staff at Windhorse. My little dog, Libby, lost the use of her back legs. With the treatment she has received, she is walking again.

Kathy H.